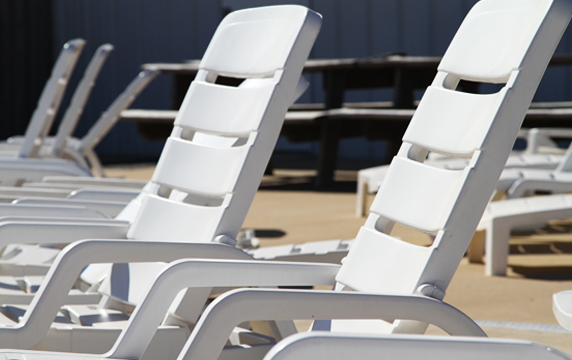 Our facility offers 2 pools, one is indoor, saltwater, and heated, and one is outdoor.
*Swimming Party Package includes:
• 2 hours swimming time with a lifeguard
*No more than 25 children
**Call or come by for prices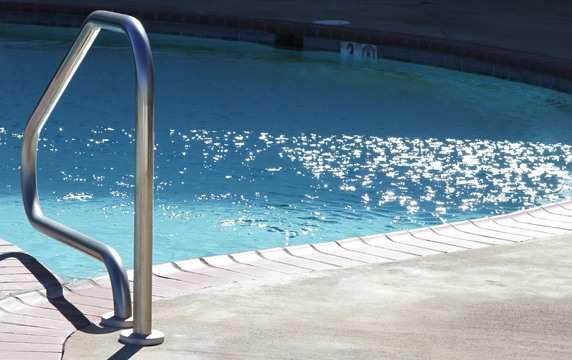 Swimming Lessons
Private and Group Lessons will begin in May.
Please stop by for pricing and registration.
Classes will meet Monday-Thursday for 30 minutes. For a complete list of our Swimming Schedule please visit our CLASSES page.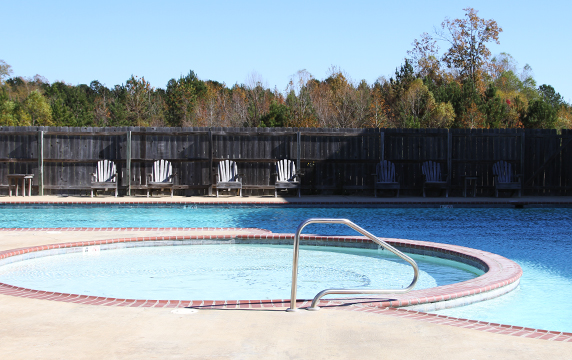 Water Aerobics
Coming Soon!
Aquatic Rehab
Please call us for more details.
Pool Party- $225
    **Party is 2 hours with the pool and party room
Combo party- $245
    **Party is 45 min in inflatable room/45 min then the rest of the time in the party room
Fun Zone inflatable party- $200
    **Party is 2 hours with the inflatables and party room