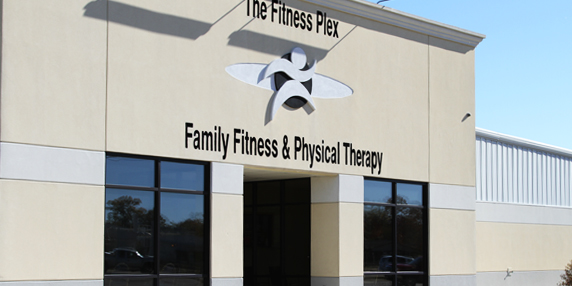 ---
The Fitness Plex
The Fitness Plex is a full service health club located conveniently in Florence, Mississippi on Highway 49. The Fitness Plex is the ultimate fitness facility offering top-of-the-line cardio machines, machine weights,  and free weights.  We also offer a full-range of group fitness classes, private training, as well as personal and group dynamic training. Members can truly look and feel like an elite athlete while using our facilities.
We look to raise the bar in the fitness industry by going beyond the traditional workout, providing effective and undeniable results.
---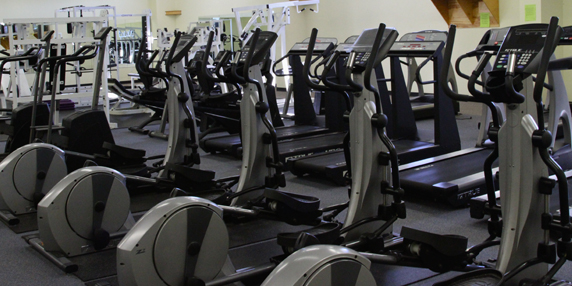 Exercise Your Options
For our gym membership pricing contact us directly. When you join The Fitness Plex, you'll enjoy state of-the-art equipment, cardio and high energy group exercise classes along with guidance from our staff.
Summer Temporary Memberships
We offer summer temporary memberships for Individual or Family's | 1 month or 3 month
*Please call or come by for prices
Personal Training
We offer personal training sessions at The Fitness Plex. You can pay per session or multiple sessions at a time.*Please call or come by for prices.