Medical rehabilitation is an important part of the healing process for patients who have undergone surgery. During your hospital stay, you'll be monitored closely by nurses and doctors to ensure that you're on the road to recovery. However, once you're discharged, it's up to you to continue your rehabilitation to full functioning. Florence Rehabilitation Center can help you recover your strength and mobility, prevent post-surgery complications, and return to your life as quickly as possible. Our experienced physical and occupational therapists will work with you to develop a personalized plan of care based on your individual needs. This may include home postoperative exercises, physical therapy, massage, and other rehabilitation strategies, as well as advice on how to perform necessary daily post-surgery activities in a way that reduces strain on your healing body. The main goal of rehabilitation is to help you regain your independence and live as full and active a life as possible. For many people, postoperative rehabilitation is an essential step on the road to recovery.
Post Surgical Physical Therapy Rankin County MS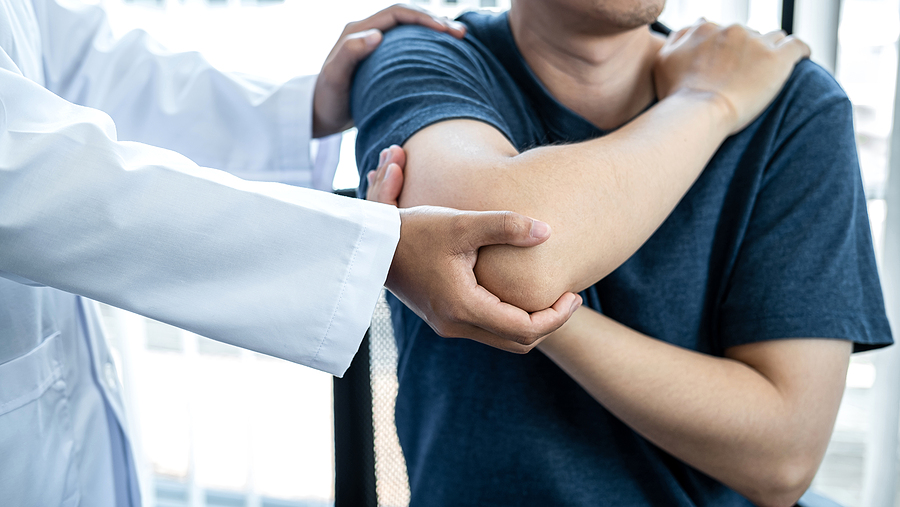 What does post-op rehab involve? Postoperative rehabilitation is a vital step in the recovery process following surgery. The goals of rehabilitation after surgery are to reduce pain, promote healing, and restore function. Depending on the type of surgery, your rehab will vary. You may require extensive inpatient rehab after surgery, simply benefit from outpatient post-op rehab, or perhaps only need rehab at home after surgery. Your rehabilitation may also involve a variety of different therapies. Physical therapy after surgery may be used to help improve range of motion and strengthen the muscles around the surgical site. Occupational therapy can help you regain the ability to perform activities of daily living. Speech therapy may be necessary if the surgery affects the muscles used for speech and swallowing. Post-op exercises may include strengthening your muscles, regaining balance and coordination, improving joint flexibility, increasing blood flow and drainage, and pain prevention activities, to name a few. The length and intensity of your post-operative rehabilitation will vary depending on your needs. In any scenario, postoperative physical therapy and rehab is an essential part of the journey to recovery.
Best Surgery Rehabilitation Centers Near Me
Choosing the right post-surgery rehab facilities is an important decision. You want a post-op rehab center that can meet your rehab goals, has a good reputation, and offers a variety of services. If you're looking for a top-notch rehabilitation center to help you before and after your surgery, look no further than Florence Rehabilitation Center. We offer comprehensive preoperative and postoperative rehabilitation services with personalized care plans for each patient. Our team is highly experienced and skilled, and we use the latest technologies and evidence-based practices in your rehabilitation. After 25 years of offering post-surgical rehab services, FRC has a proven track record of success, just ask any of our prior patients! Click or call us today to learn more about our pre-op and post operative rehabilitation services. Our main objective is to help you regain your health and return to your prior level of function. Choose us! We can't wait to help you reach your rehabilitation goals!