Choosing the right rehabilitation center for preoperative care is one of the most important decisions you will make. The team at Florence Rehabilitation Center is committed to providing the highest quality of care possible. We offer a wide range of services to our patients, including preoperative education and exercises, postoperative rehab, and physical therapy for a wide range of physical needs. After 25 years of experience serving the wonderful communities surrounding the metro Jackson area, we understand that everyone's situation is unique, which is why we offer individualized treatment plans. We work closely with you and your family to ensure that your needs are being met. When you choose Florence Rehabilitation Center, you can be confident that you are receiving the best pre-op physical therapy available. Our main goal is to help you successfully prepare for your surgery to ensure the best possible operation and recovery!  
Best Pre-Op Services Near Me
The preoperative phase is a crucial time for patients who are about to undergo surgery. In addition to preparing mentally and emotionally for the procedure, it is also important to take steps to ensure that the body is in optimal condition. One way to do this is through preoperative physical therapy.
The main goal of pre-op physical therapy, also known as prehabilitation, is to help improve the patient's outcome after the surgery by reducing the risk of complications and improving the patient's strength, range of motion, and other pre-surgical measures. Pre-op PT usually incorporates exercises at home in addition to working with your physical therapist on muscle and strength training, improving stretching and mobility, massage, and hot or cold therapy.
Some of the benefits of preoperative physical therapy include: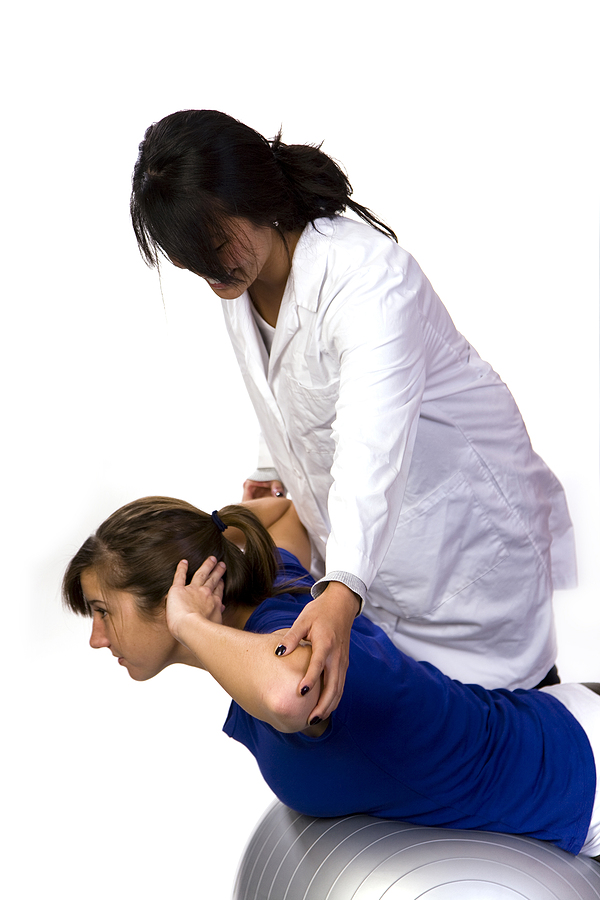 1.Reducing the risk of complications in surgery: By completing pre-surgical physical therapy, patients can reduce their risk of developing complications after their surgery. This is due to the fact that physical therapy before surgery helps to improve the patient's overall condition, strength, range of motion, and more prior to surgery.
2. Improving post-surgical outcomes: A patient's pre-surgical measures help improve overall health, strength, and bodily functioning before an operation. Pre-op rehab has been shown to expedite healing, improve post-surgical outcomes, and reduce lingering pain after surgery.
3. Preparing mentally for surgery: One of the benefits of pre-surgical rehabilitation is that it can help to prepare the patient mentally for their upcoming operation. This is because prehab allows patients to understand what to expect before, during, and after surgery. Being mentally and emotionally prepared usually results in a faster recovery time, as well as a smoother and easier process overall.
Prehabilitation Center in Rankin County MS
When you are facing an upcoming surgery, the last thing you want to worry about is where you will go to prepare for surgery and your rehabilitation afterward. At Florence Rehabilitation Center, we offer both pre and post-operative rehabilitation services. Our team of highly skilled therapists will work with you to develop a treatment plan that best prepares your body and mind for your operation. Contact us today to discuss how we can assist you in getting as strong and ready as possible! We can't wait to meet you!